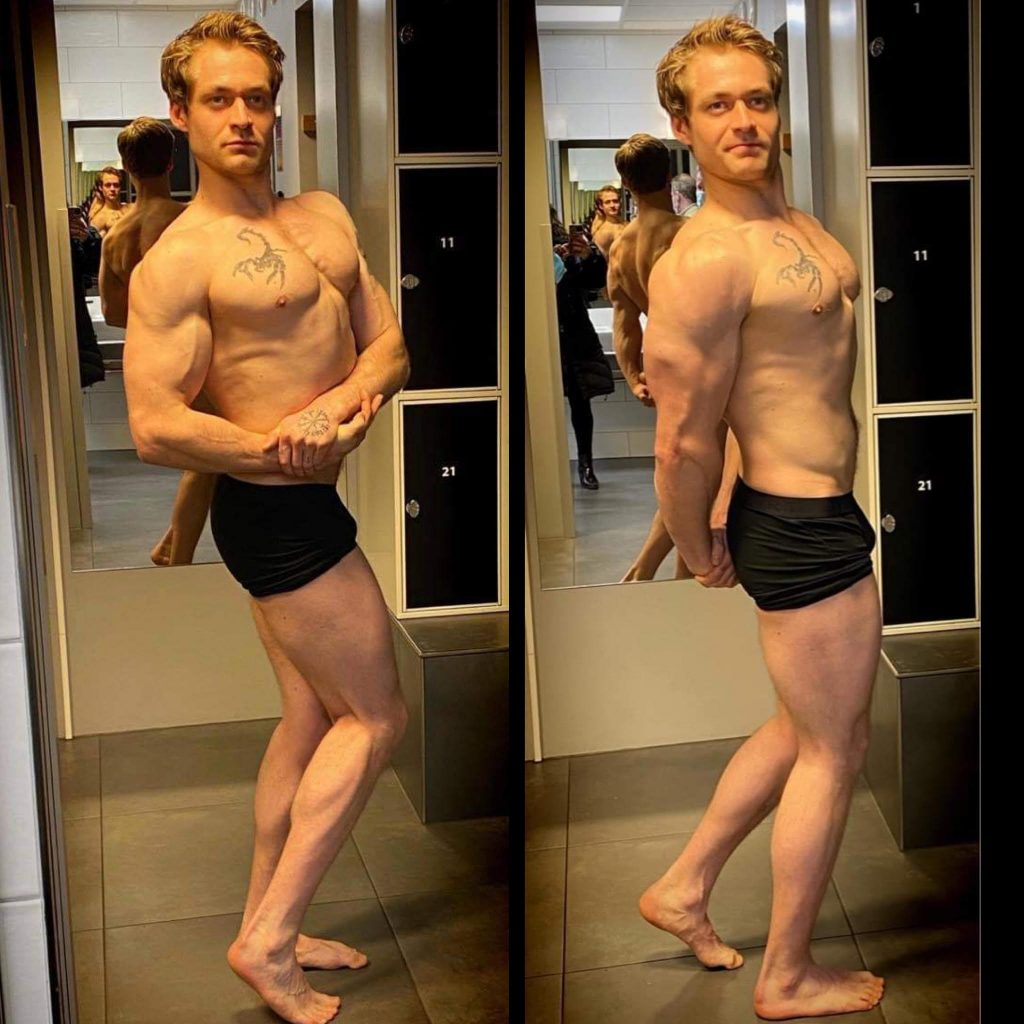 "After 3 years of training on my own adn learning, I met this super duo (Arti & Geir) of training joy and knowledge of diet and exercise.
They have helped me with a deeper understanding of diet that has helped me well on my way to the physique I dream of.
We have a long way to go, and I look forward to the session with Geir every time!"
Magnus Kjerstad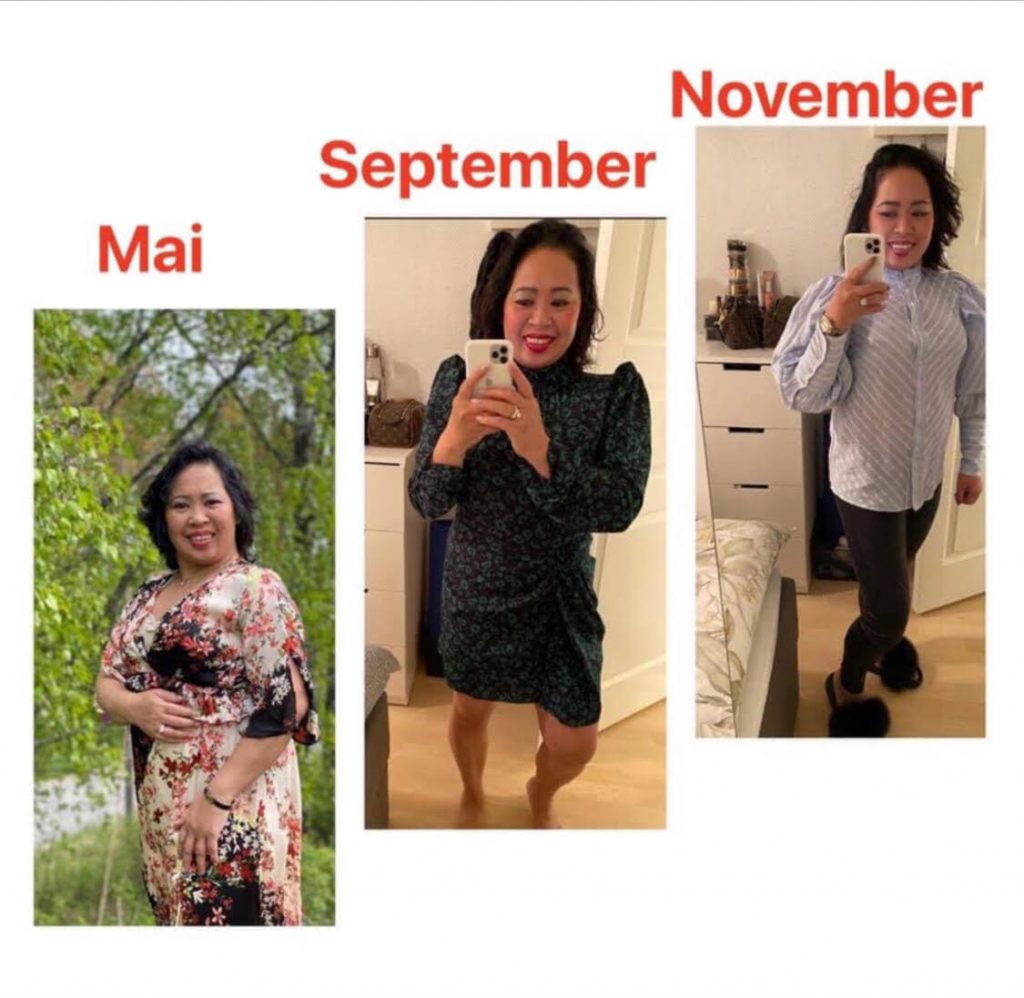 "Even after finishing 2 years after cancer treatment. I struggled with late injuries. I came to Arti & Geir at Imperia Gym, they have helped me to a better quality of life in my everyday life for which I am so grateful for. You are the best!"
Lan Kim Khuu