Get more energy, better shape and an improved quality of life!
Become a better version of yourself and achieve the body and shape you've always wanted! Do you want to achieve results from your training?
Learn more about diet and exercise we have a total of 65 years of experience! We can refer to several international medals such as Nordic, European Championship and World Cup! Whether you are an athlete, experienced or inexperienced, old or young we can help you!
Arti Sharma Lopes has several years of experience in the fitness industry. She has competed actively in Bodyfitness competitions for over 10 years and has 12 golds from various championships. She became European champion in 2019. Arti has been passionate about diet and exercise since she was 16 years old. She has been training in strength training for over 25 years.
Arti knows what it takes to reach her goals. Arti is energetic, sheer steel and motivating. Geir has been Artis' personal coach / mentor since 2015. With Arti's passion for exercise and the right diet, she is a motivator for trained and untrained. Arti's motto: You get what you want if you want it hard enough!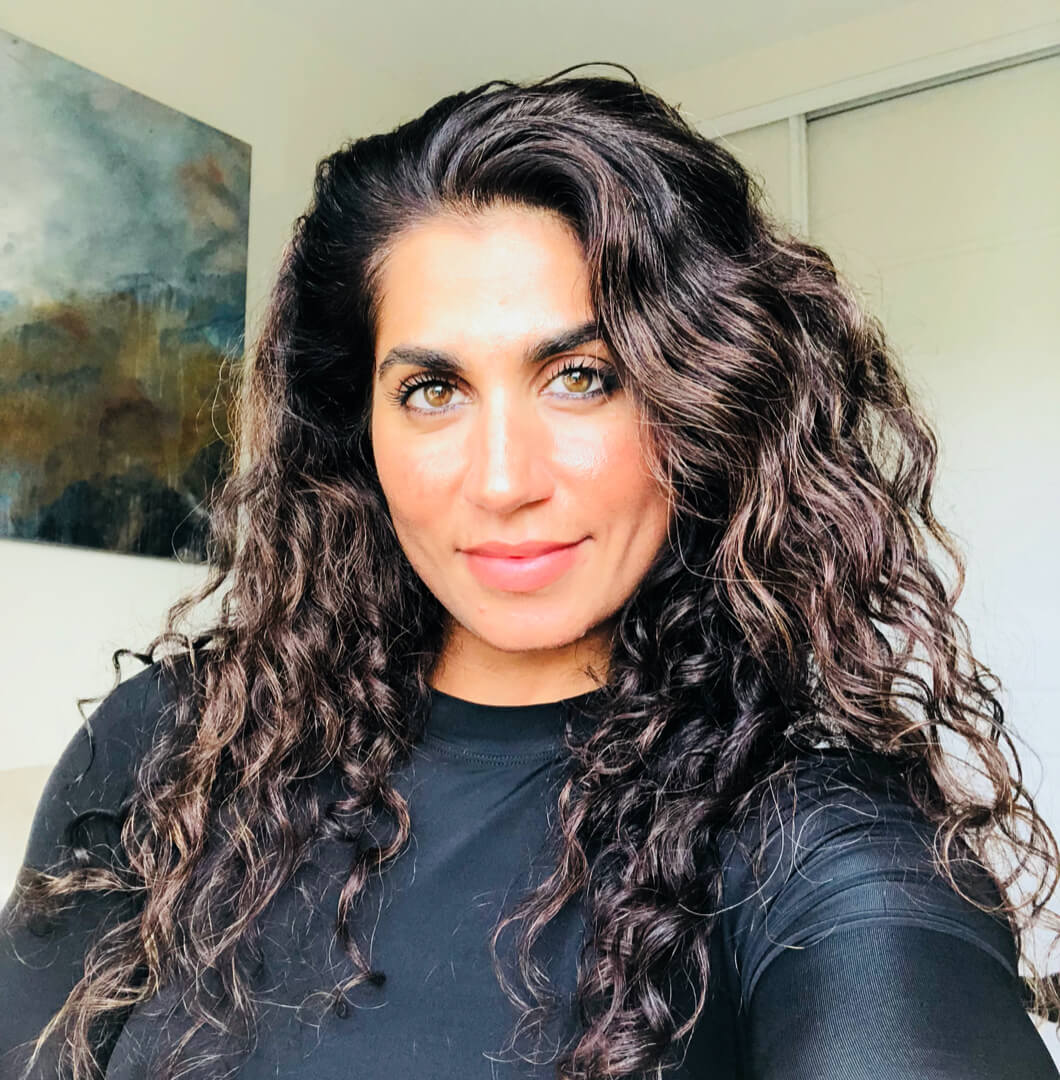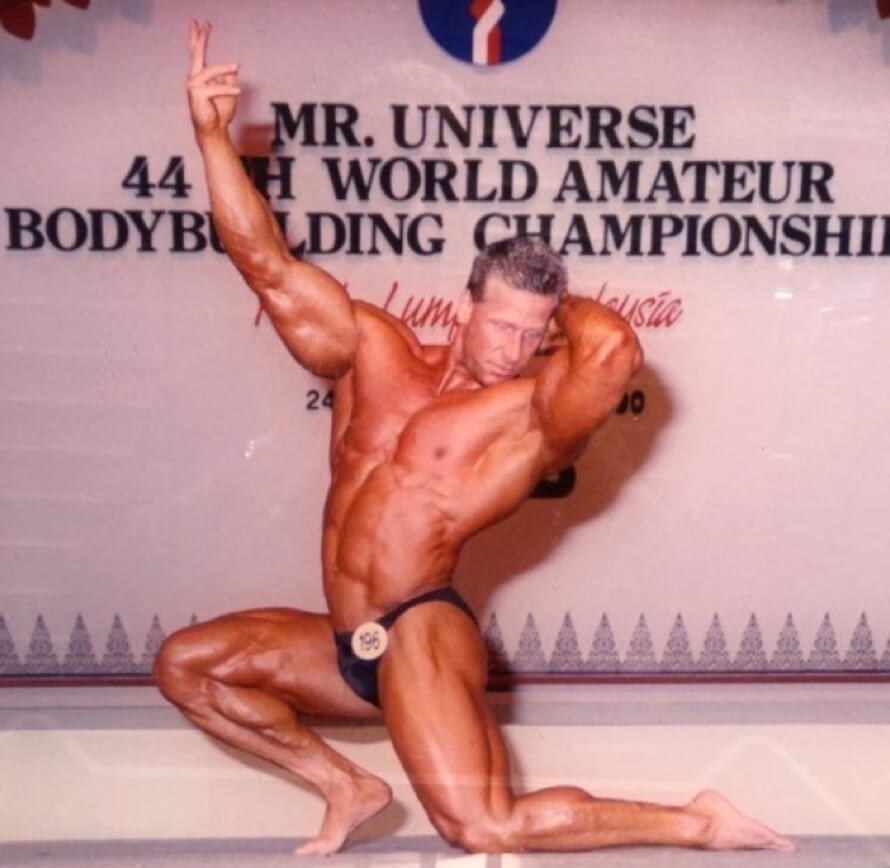 Geir Borgan Paulsen has several ten years of experience in the fitness industry. He has competed among the pro league in bodybuilding and weightlifting and boasts many national as well as international medals and a long list of merits.
Geir works as General Manager and Personal Trainer at Imperia Gym in Oslo, and in recent years has helped countless inexperienced, experienced, fitness and bodybuilders get into competitive shape.

"I should not really say this out loud, but I have eaten cakes, chocolates and sweets every day for as long as I can remember. After the doctor said I was on the verge of getting diabetes, I wanted to make a change. But felt that I could not do this on my own. This summer I came in contact with Arti & Geir and I have not looked back since and my blood sugar has been stable like never before. I have gained so much more energy and feel that I have come in top shape.I always look forward to training with Geir at Imperia. Arti also keeps me in check by encouraging, but at the same time being strict when needed. I have followed the diet plan I have received from them quite slavic and have been guided all the way. I eat good and healthy food every day and exercise quite well. The results speak for themselves. All credit to Arti & Geir"
Sara Rena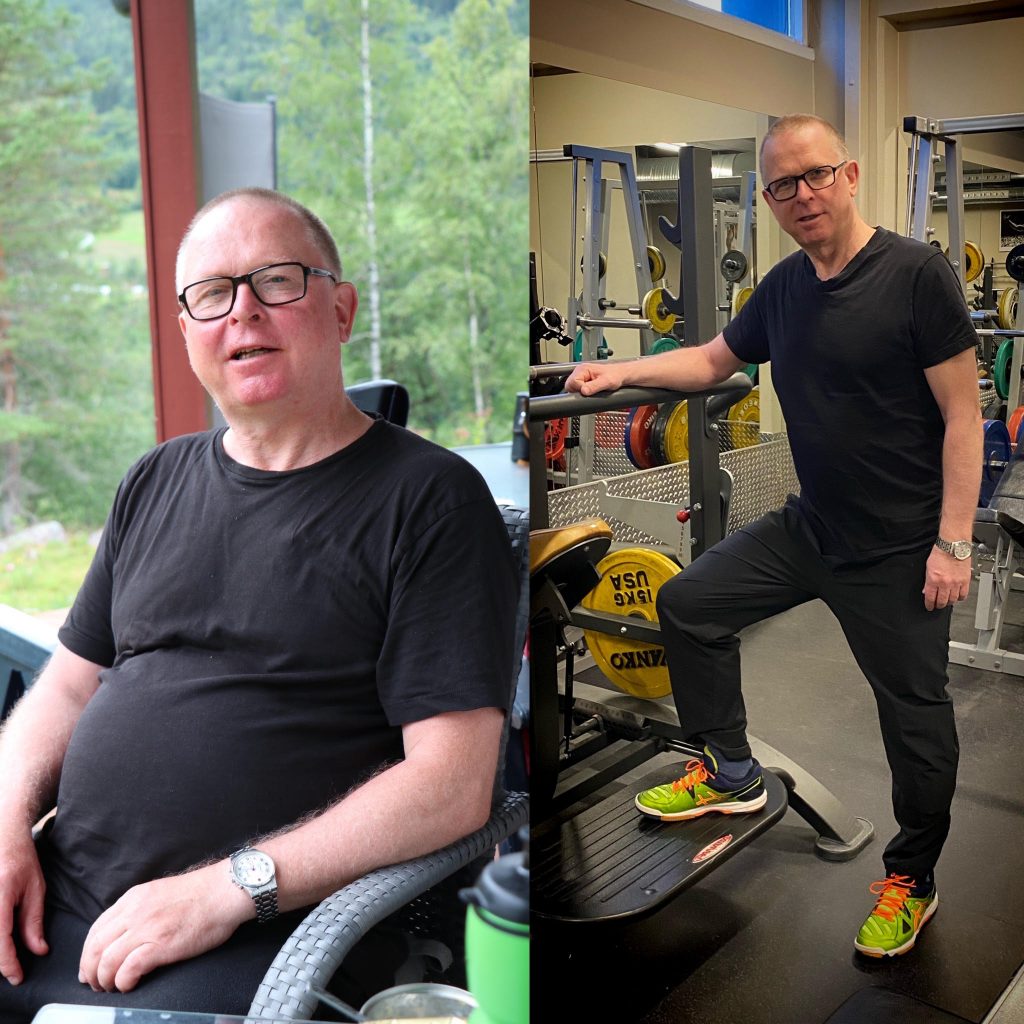 "I have reached an age where it is no longer a matter of course to lose weight voluntarily.
A periodically unhealthy lifestyle over the years leaves its mark on body and mind. The extra pounds become a part of you before you know it. Getting started with weight reduction measures can therefore be a long way off.
When I decided to try Arti and Geir's diet and exercise program, I had measured hopes of seeing results. That the weight loss would be so marked, however, I had never thought. This of course inspired me to further contest.
And the process continues. The choice has been made!"
Fred Heggen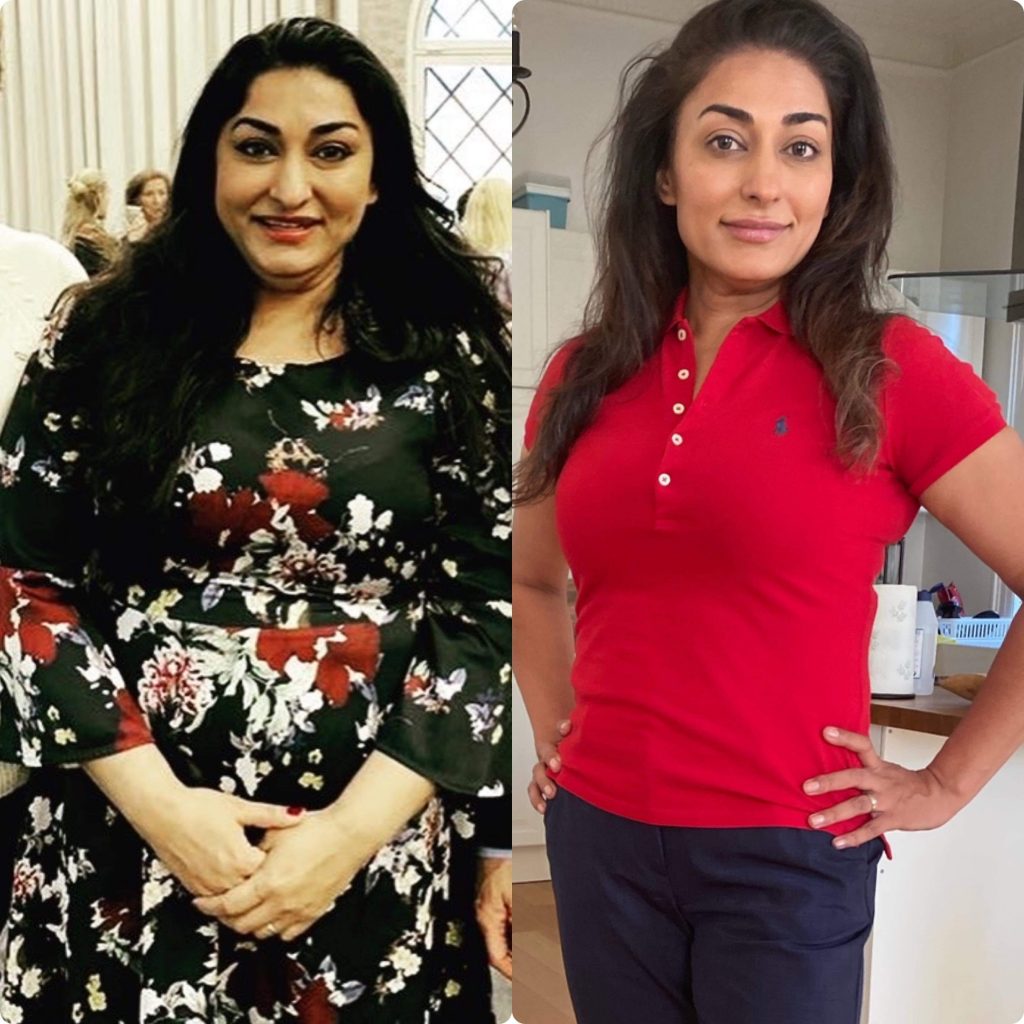 "I weighed 85 kilos and struggled with diabetes. On my own I managed to get rid of a few kilos but stagnated completely when I reached 75 kilos. With the help of Arti and Geir, I not only reached my goal of 65 kilos, but also got a better distribution of muscle and fat in the body! Now I'm completely healthy. I knew that Arti and Geir had many years of expertise and was very motivated by having a diet plan tailored for me as I avoid eating meat. In just a few months, I not only achieved superior results, but the strength training program and PT with Geir, I received good follow-up on how to train correctly and effectively for my body. I hardly recognized my own body when the results started to come at the same time as the energy was at its peak. Not only had I become slimmer, but my body was also tighter and more muscular."

Shabana-Rehman


Directly to your phone - Using Zenfit app:
When you choose a service that is suitable you will get access to the Zenfit mobile application:
You will find your customized diet and exercise plan from us.
Consultation and follow-up call
Fully customized to your goals and starting point
Tutorial videos, sets/reps/rest time for every exercise
You can track your progress inside the app. Together we can adjust the diet and exercise plan where necessary, to meet your goals.
You can chat directly with us if you have any questions.
We will respond to you as soon as we see a message from you!
Read more about what we offer - And see what is suitable for you!
What is included in the Coaching Package with us?
Our online coaching plans, is managed directly through the Zenfit app.
You will get your meal plans and recipes
Workout plan and video explanation for all exercise guides
Fully customized to your goals and starting point
Ability to chat directly with us.
Weekly adjustment of diet / exercise program.
4 weeks follow-up.
We offer personal training with Geir at Imperia gym in Oslo.
You will surely reach your goals through effective and inspiring workouts where quality always takes precedence over quantity. The first hour is an instructional lesson where Geir looks at how you perform the various exercises. Geir is available from Monday - Sunday for personal training (Imperia gym's opening hours). Personal training with Arti will come in the future.
This includes everything that is included in the online coaching plan, but with 3 months follow-up. This service is for those who want to participate in a fitness or other competitions.
Consultation with us and customized according to your starting point and goals.
You will be followed up closely and the opportunity to take a body Body Analysis only available in Oslo at Imperia Gym).
Contact us for prices and more information.
Is it your turn to invest in your health?
The sooner the better - but better late than never!
Good health is an interaction between the social, physical and mental aspects. Through exercise and diet touch you all the aspects. Many have not yet been clearly aware of the link between physical inactivity and mental discomfort. You simply do not feel well when you are not using your body properly.
We are sponsored by the gym run by Geir Borgan Paulsen.
A fantastic two -floors gym that makes even the most discerning exercise enthusiast stand out. Geir Borgan Paulsen has for many decades been a very well-known profile in the fitness and bodybuilding environment. In September 2015, together with Christopher Aanerud, he made his dream come true and established the Imperia Gym!